Good Luck Year 11 and year 13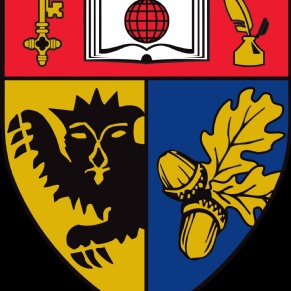 Good luck to all of our Years 11 and 13 who are now sitting their real exams. They have started with a bang, and we couldn't be more proud of them! Years 10 and 12 are also beginning some external exams and have approached the exam period with incredible maturity.
The work that they have put in over the last few years, in the most challenging of times will all be worth it when they collect their results. Whatever happens, we are proud and you are all incredible young people. Your character is just as important and we love the people that you have become.
Good luck. We are here for you every step of the way!