ACADEMIC EXCELLENCE AND ASPIRATION - 22ND APRIL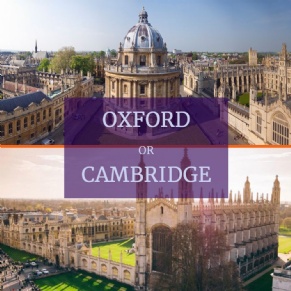 Are you interested in going to the best universities? Then this is the event for you!
The Scholars' Programme has been designed to provide exceptional opportunities and guidance for our brightest students. At Yate Academy we are committed to supporting our students in successfully applying to the very best universities, including Oxford, Cambridge and the Russell Group.

When applying to University you will compete with a talented pool of individuals with the same aspirations, grades and personal profile as yourselves. Universities, more so than ever before, are now expecting future academics to possess a repertoire of core skills; skills that are vital not only to succeed at undergraduate level, but are essential to creating adaptability in the ever evolving 21st century workplace.
Highlights of the Scholars' Programme:

● Scholars' Meetings - Regular events to develop analytical thinking, communication and presentation skills. Scholars debate and discuss topical issues with peers, staff and visiting speakers including talks by guest academic speakers
● Individualised preparation/support when applying for challenging and competitive university courses, including (but not limited to) Oxbridge, Russell Group, Medicine, Dentistry and Veterinary Science
● Additional one-to-one 'stretch and challenge' work to enhance your applications
● Organised visits and conferences including trips to the country's leading universities
● Advice regarding work experience
As part of our Academic Excellence programme and Scholars' programme, we would like to invite you to a crowd cast event. This will provide you with further information about how we can help support your son/daughter as well as information around preparing for university and the application process. You will also be able to meet some of our ex students who are able to share with you first hand the process of what it is like to apply and attend a top academic institution.

The Crowd cast event will take place on Wednesday 22nd April 2021 at 6pm and we hope many of you will join us to hear more about the process of applying for courses at high calibre institutions. Please find the link to the event by clicking here.
We can't wait to see you there!