Free School Meals update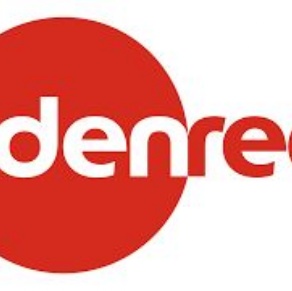 Free School Meal Update – 9th April 2020
Vouchers for the period 6th April to 17th April will move over to the new Government Voucher Scheme, provided by Edenred.
As of today, vouchers have yet to be emailed to parents/carers - however all students eligible to receive vouchers were submitted on Monday 6th April for distribution.
We have requested support from Edenred and are awaiting a response.
Questions relating to Free School Meals can be sent to fsm@greenshawlearningtrust.co.uk
Further guidance on how to claim your voucher once you have received your voucher email can be found here.