Wear it wild!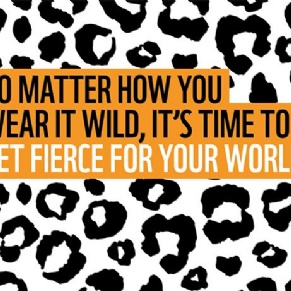 Children 'Wear it Wild' to raise funds for charity.
Friday 28th June was 'wear it wild sock day'. Children were welcome to wear odd/crazy socks (with their usual school uniform) for a suggested donation of 50p, which will be donated to an animal foundation.
Thank you to our amazing Year 5 children, Maisie and Sophie, for organising this event.